Club House El Conacaste
Restaurant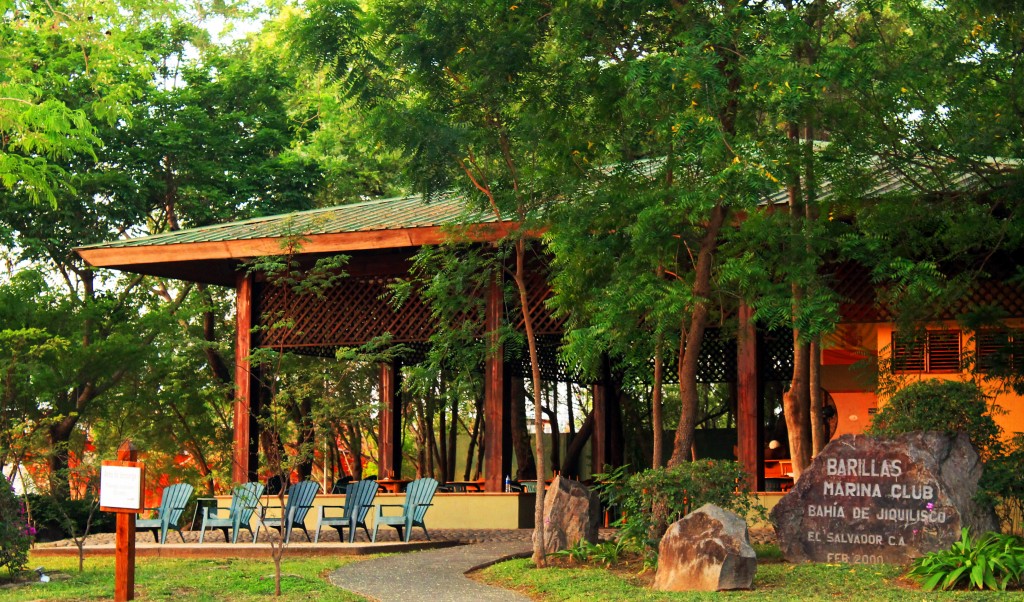 We have included in our menu a variety of dishes to delight the palate!  Some of the dishes include seafood, Salvadorean typical food, American food and home-made dishes.
You can check our online menu
You can also  enjoy your favorite game or watch a movie, listen to music, enjoy with family or friends a good conversation, with beautiful sceneries, at our Conacaste Club House.